私の作品のテーマは記憶。制作する動機は忘却への抵抗。
私はイメージを記憶のメタファーとして用います。そして「イメージの消滅と発生」の間を撮影することで、その現象を支える記憶の運動である「忘却と想起」の間を間接的に表出しています。忘れることに抵抗するための場所がそこにあると考えているからです。

The theme of my artworks is about memory. The motivation for creating them is to resist oblivion.
I use images as a metaphor, or as a trigger, to evoke certain memories from viewers. I indirectly visualise something between "forgetting and remembering" that is fundamental to any memory-related phenomena by photographing "between the disappearance and the occurrence" of images. This is because I believe there is a place to resist oblivion in these between-s.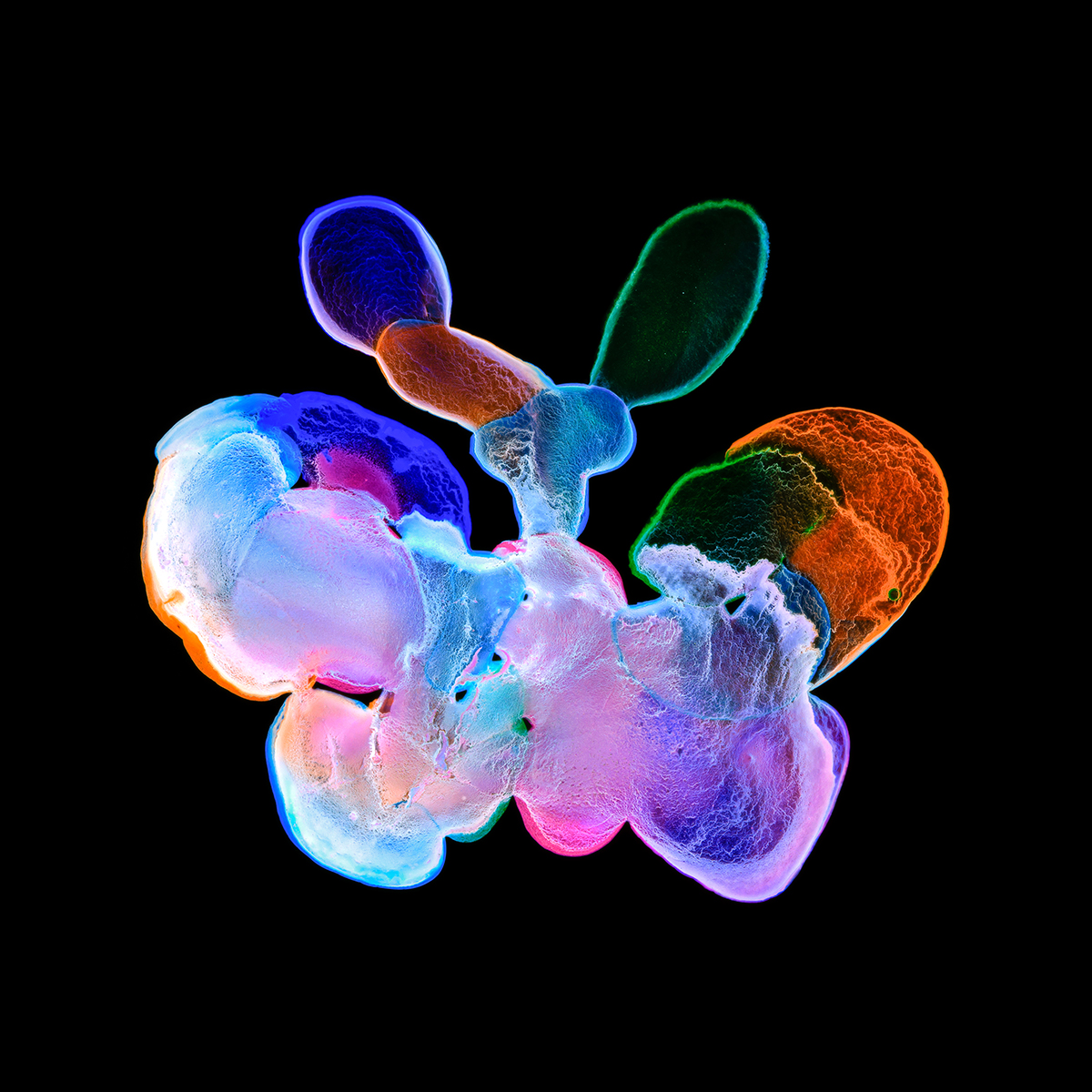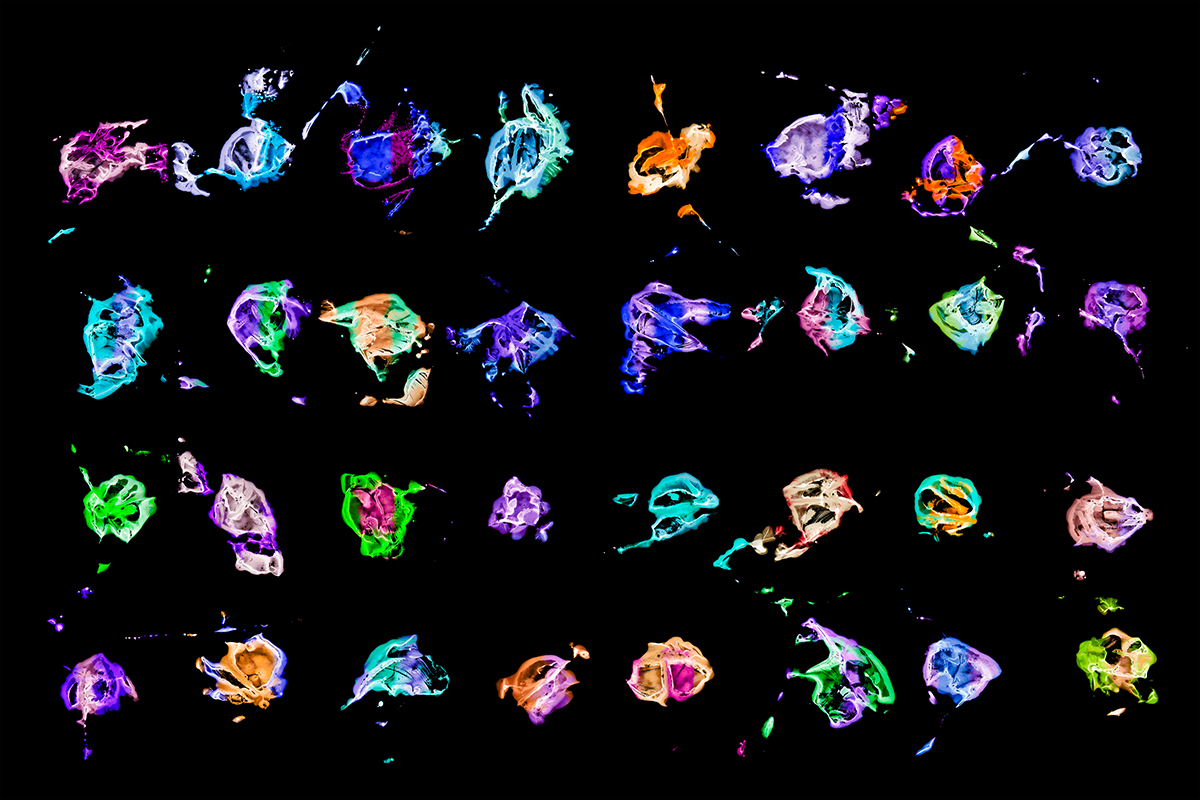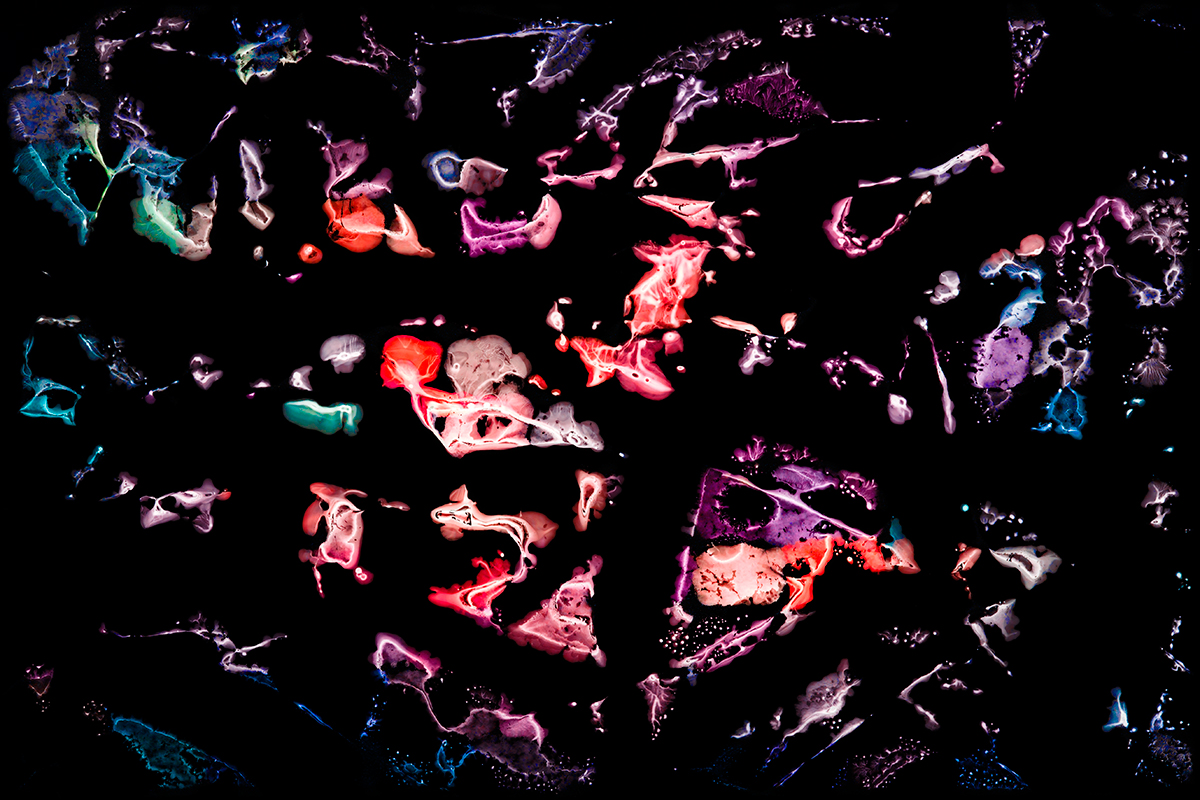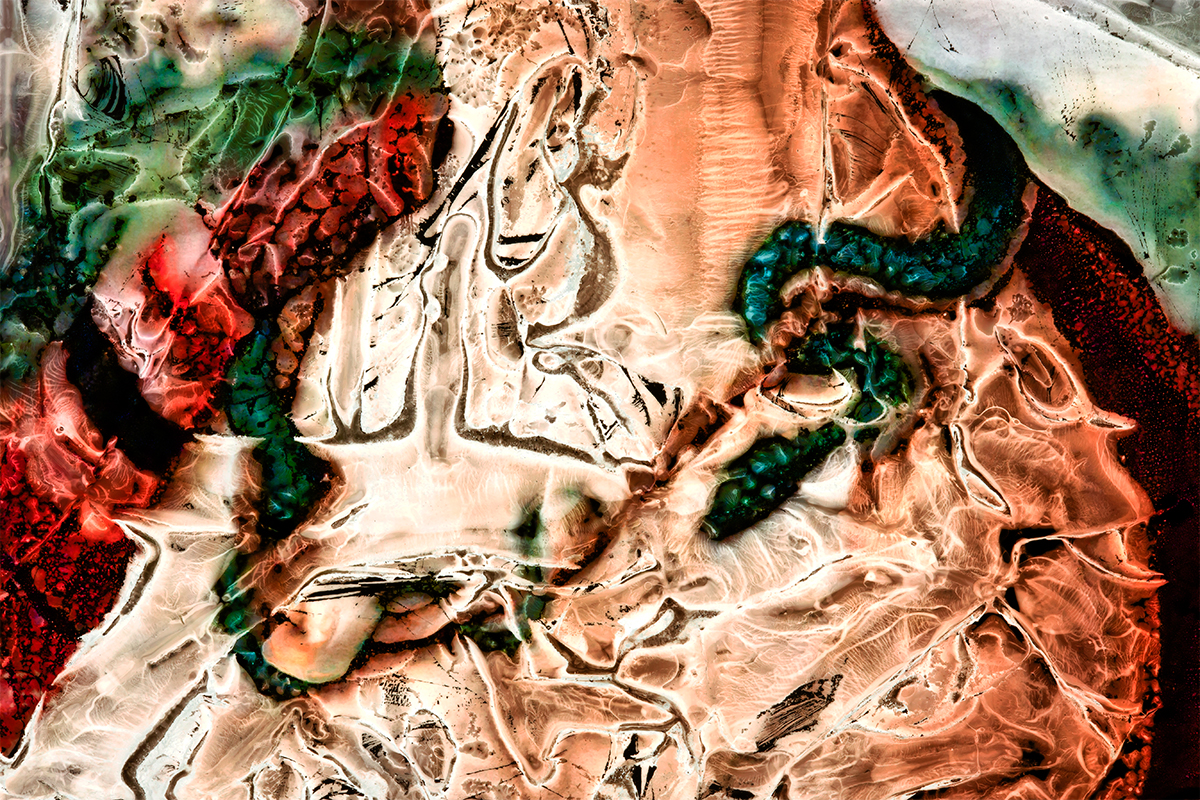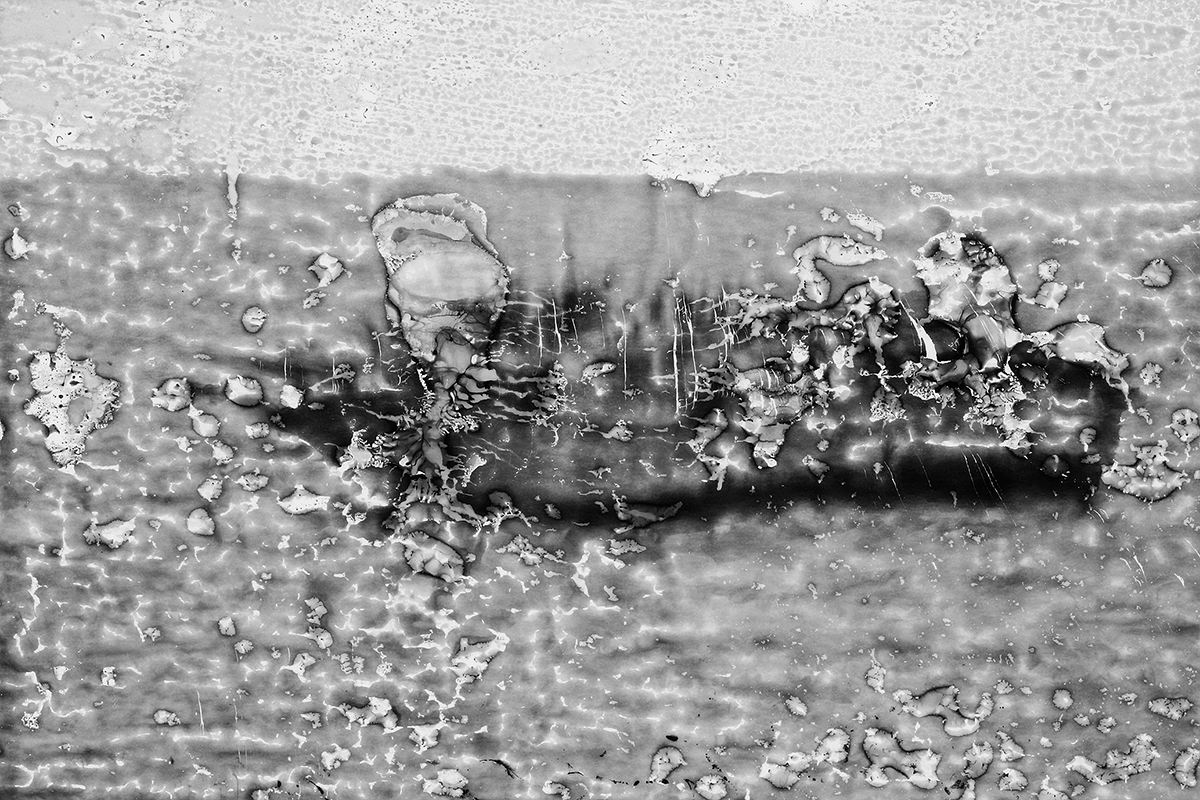 ---
私の作品のテーマは記憶。
制作は「忘れることに抵抗する」という素朴な動機から始まり、動機はそのまま全ての作品を貫くコンセプトとなっています。
The theme of my works is memory.
My motivation for creating works is "to resist oblivion", which is also the concept that runs through all my work.