2021.7.11-31 / THE POOL / Hiroshima City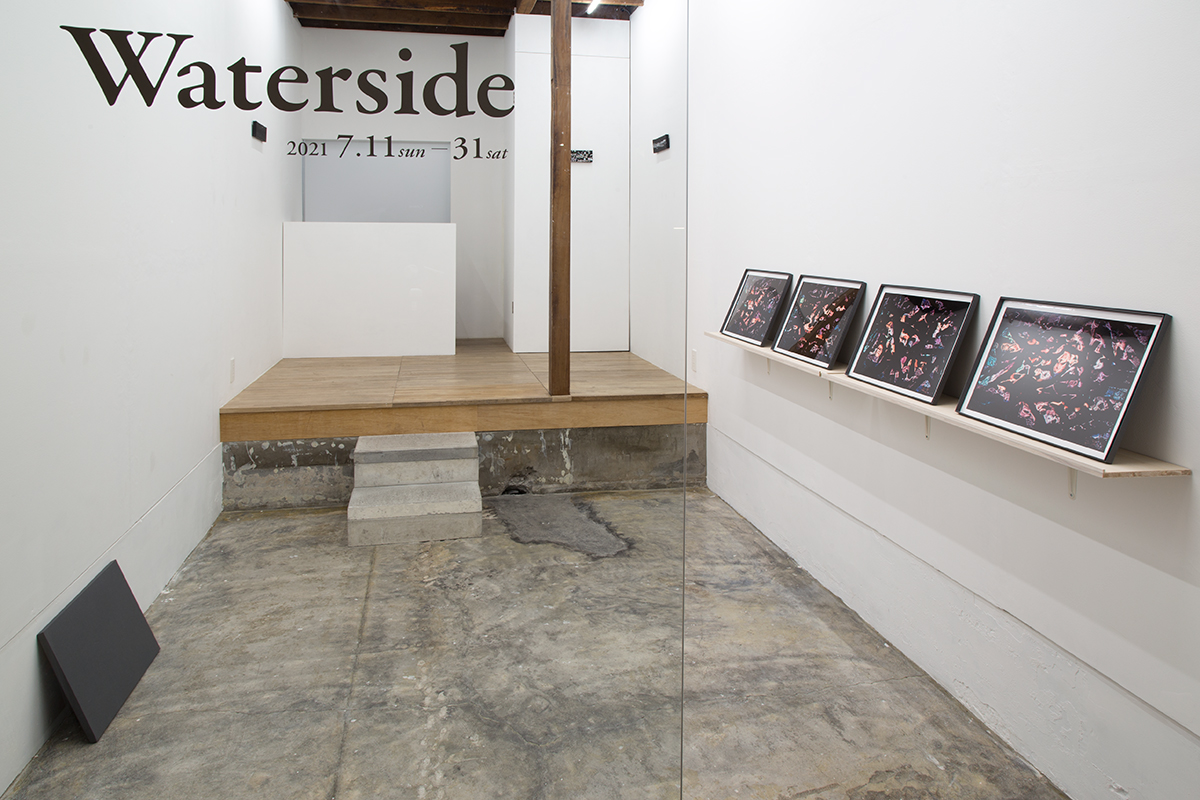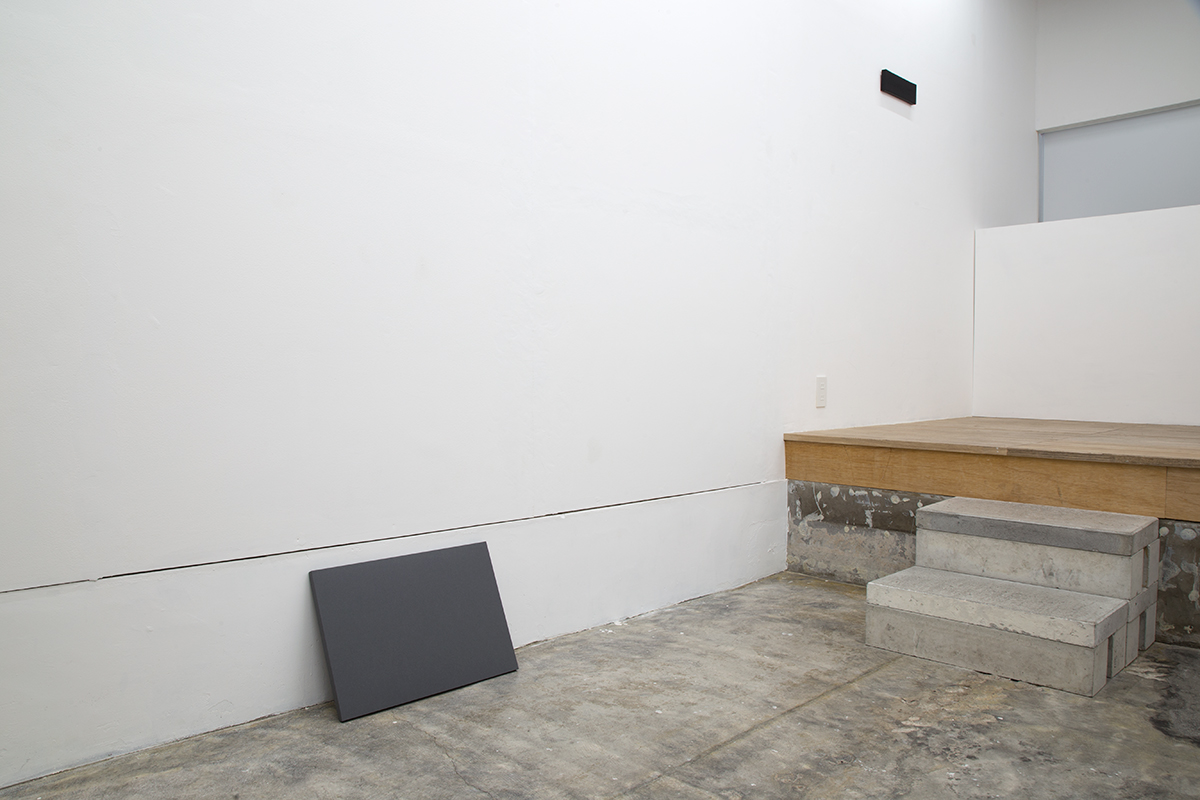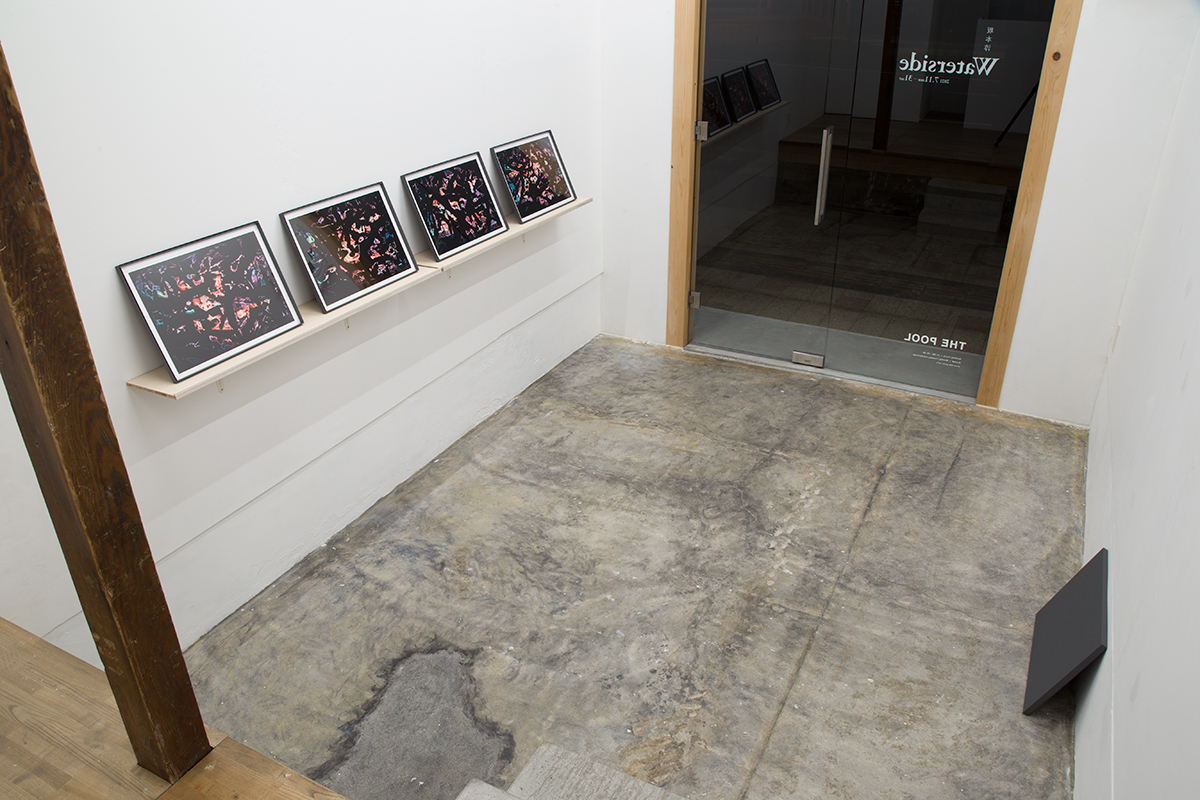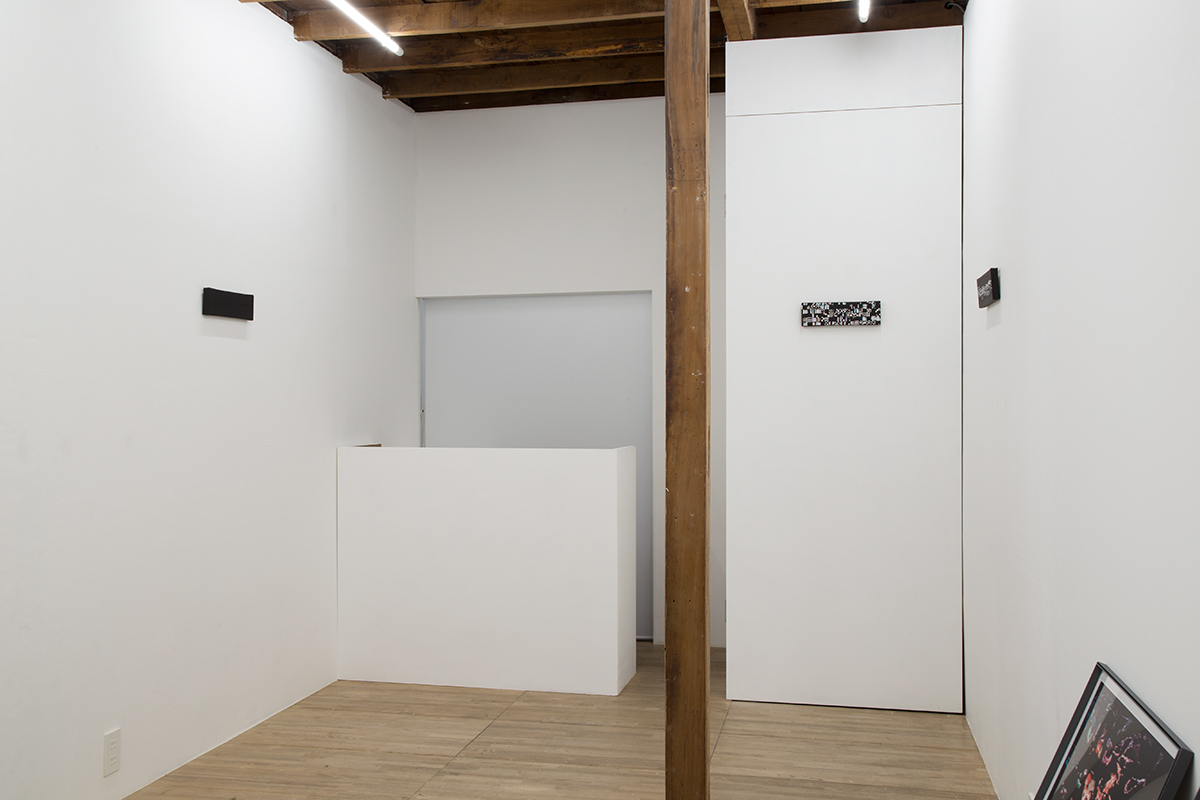 展示概要
私のテーマは記憶、モチーフは写真と広島です。制作は「忘れることに抵抗する」という素朴な動機から始まり、動機はそのまま全ての作品を貫くコンセプトとなっています。私にとって作品と展示は「忘れることに抵抗するための場所」です。
今回の個展では新作八点を展示します。二人の画家の仕事から取材した写真と、夜景などを描き写した絵画です。展示は会場を「水辺」と見立てる構成です。砂浜や砂州のように揺らぐ、直接捉えることの出来ない「忘却と想起の間」の水辺です。入口に近いスペースが浅瀬、そこから三段上がった奥のスペースが砂地となります。私の目的は一つ。作品と展示を通して、あなたにも忘れることに抵抗してもらう、それだけです。有意義な時間となることを願っています。
追記。過去にも私は、会場を水辺と見立てた個展を開催しています。その時は二階建ての会場全体を島、一階を砂浜、上階を丘としました。今回は浅瀬に足を踏み入れる構成となっています。この浅瀬は忘却の深みへの入口であり、同時に、あなたや私が生活する見慣れた場所への入口です。本日はご来場いただき誠にありがとうございました。
About
My theme is memory. My motifs are photography and Hiroshima. The production began with a simple motive: to resist forgetting. This motive is a concept that runs through all my work. For me, my artworks and my exhibition are "a place to resist forgetting".
In this exhibition, I will present eight new works. They are photographs taken from the work of two painters and paintings based on photographs of night scenes. I arranged this exhibition as if the venue were a "waterside". It is a shimmering waterside as sandy shores or sandbars, a waterside "between oblivion and remembrance", which cannot be captured directly. The space near the entrance is the shallows while the area at the back, three steps up from the entrance, is a sandy shore.
My purpose is only one:
Through my work and the exhibition, I will have you resist forgetting. That's it. I hope it will be a meaningful time for you.
Additional notes:
In the past, I also held another solo exhibition where the venue was seen as a waterside. At that time, I saw the two-storey venue as an island: the ground floor was a sandy shore, and the upper floor was a hill. This time, viewers will step into the shallows. This shallow water is the entrance to the abyss of oblivion. But, at the same time, it is also the entrance to the place where our everyday life goes on. Thank you very much for coming to the exhibition today.
---
Works